SWIMMING Pool closes on 11th of september!
swimming pool season ends already on 09/10/2021
2021/09/03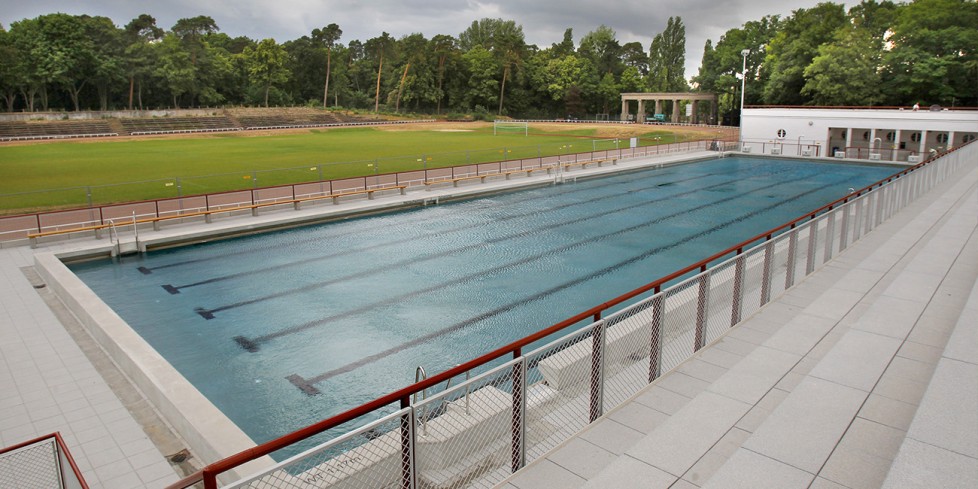 This year the swimming season in the university stadium ends a little earlier than usual.
This is because from September 13 the sports aptitude tests from the Institute of Sports Sciences will take place in the university stadium. Therefore, the swimming lanes can only be booked until 10 September 2021.
So take advantage of the nice weather and book the remaining days for individual swimming in the university pool here. The early birds book their slots as usual here.
Enjoy the remaining summer days, stay healthy and sporty!
Your team from Unisport!